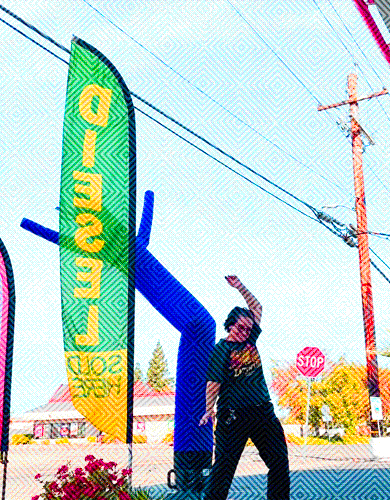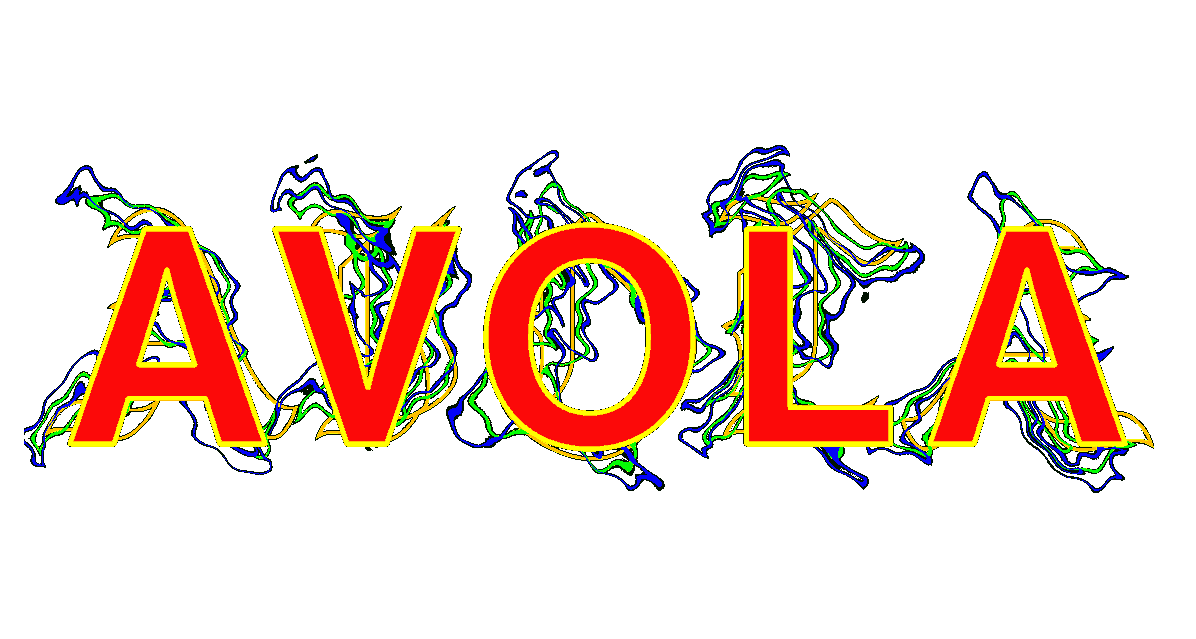 Who?
Veronica "Vern" Avola is a composer and multimedia artist born in Italy and based in Portland, Oregon. They founded EMS Records.

Avola's solo sound works uses deep electronic sounds to geomap the hidden layers that also come with a given "present moment"; from the guttural subterranean or the hallways of the earthly punk and DIY culture to consensual abduction and flight. Avola's compositions hold space for these physical stretches that become emblems of safety when society faces a truth in zero control within a political predestination. In this process Avola brings an ability back to the listener to think and exist outside of man's algorithm.

Avola performs this work internationally and has released several albums on Sige Recordings, An Out Recordings, Sleeping Giant Glossolalia, Accident Prone Records, and Nadine Records. Avola also performs solo as EMS and has other collaborative works with Daniel Menche (Bear Spray), Ian Gorman Weiland (Elrond), Vo Vo (Vo + Avola) and Dead (Castlemaine, Australia). They also have a bi-weekly radio show on UK based Repeater Radio.

Booking: asuh@verns.world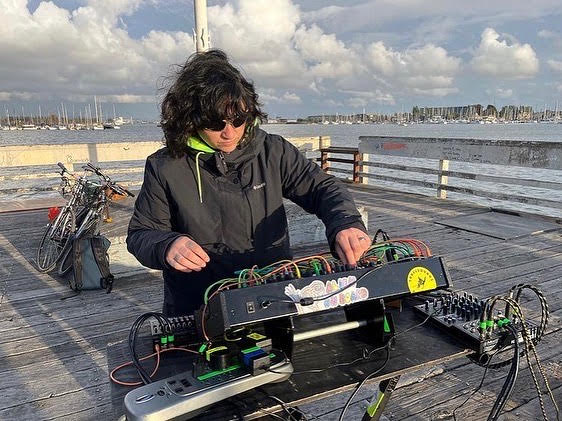 Photo by Adam Gochnauer.
NEW SH*T
Introducing FLYER ESCAPE (dot DAD)!!!
Flyer Escape is a website dedicated to sharing flyers for upcoming local shows, in the hopes of circumventing SOCIAL MEDIA (because it fucking sucks). This website is the third of its kind on the west coast. Reach out and share info about a show shows@flyerescape.dad Check it out here.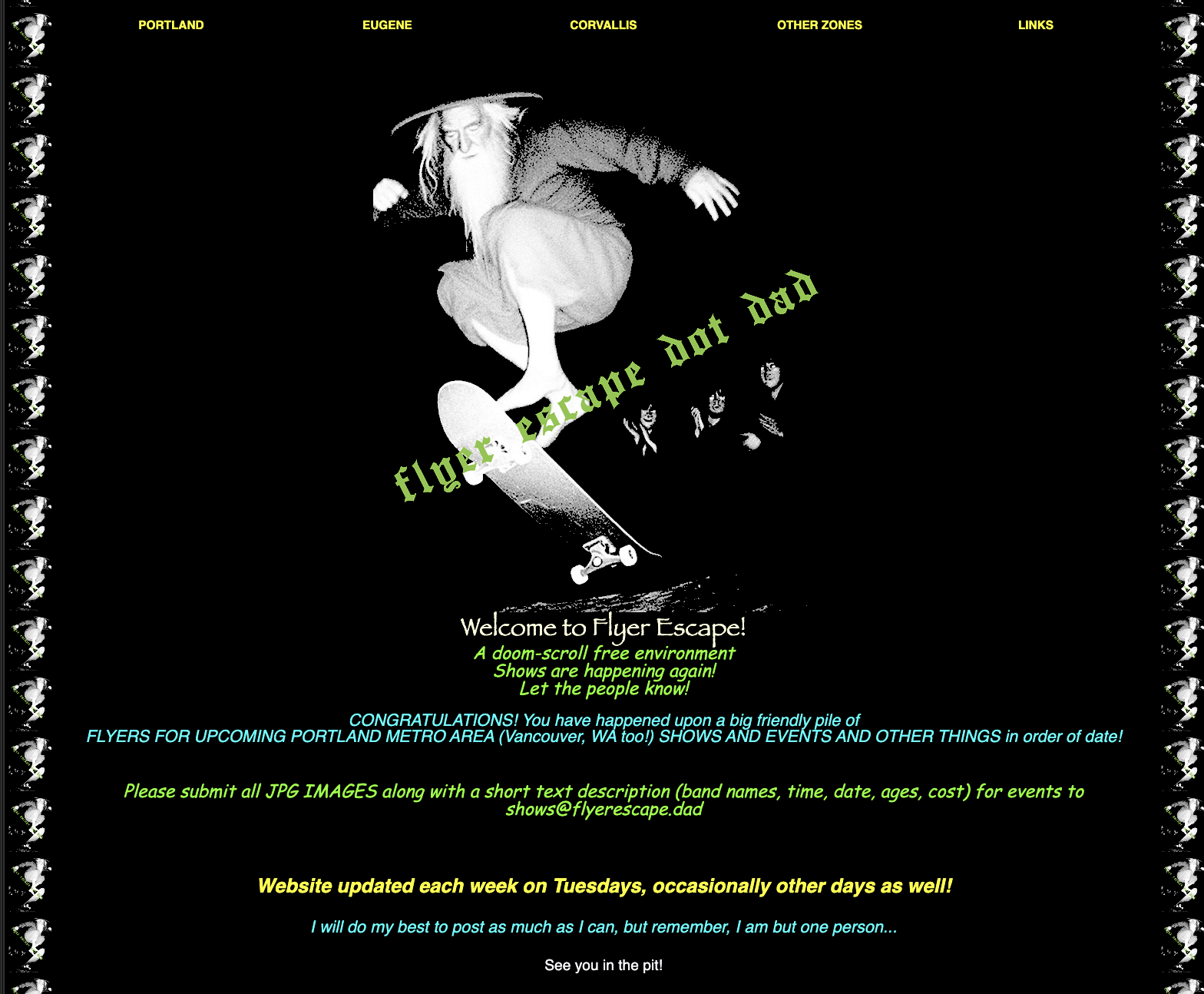 Dead Mono Sessions #3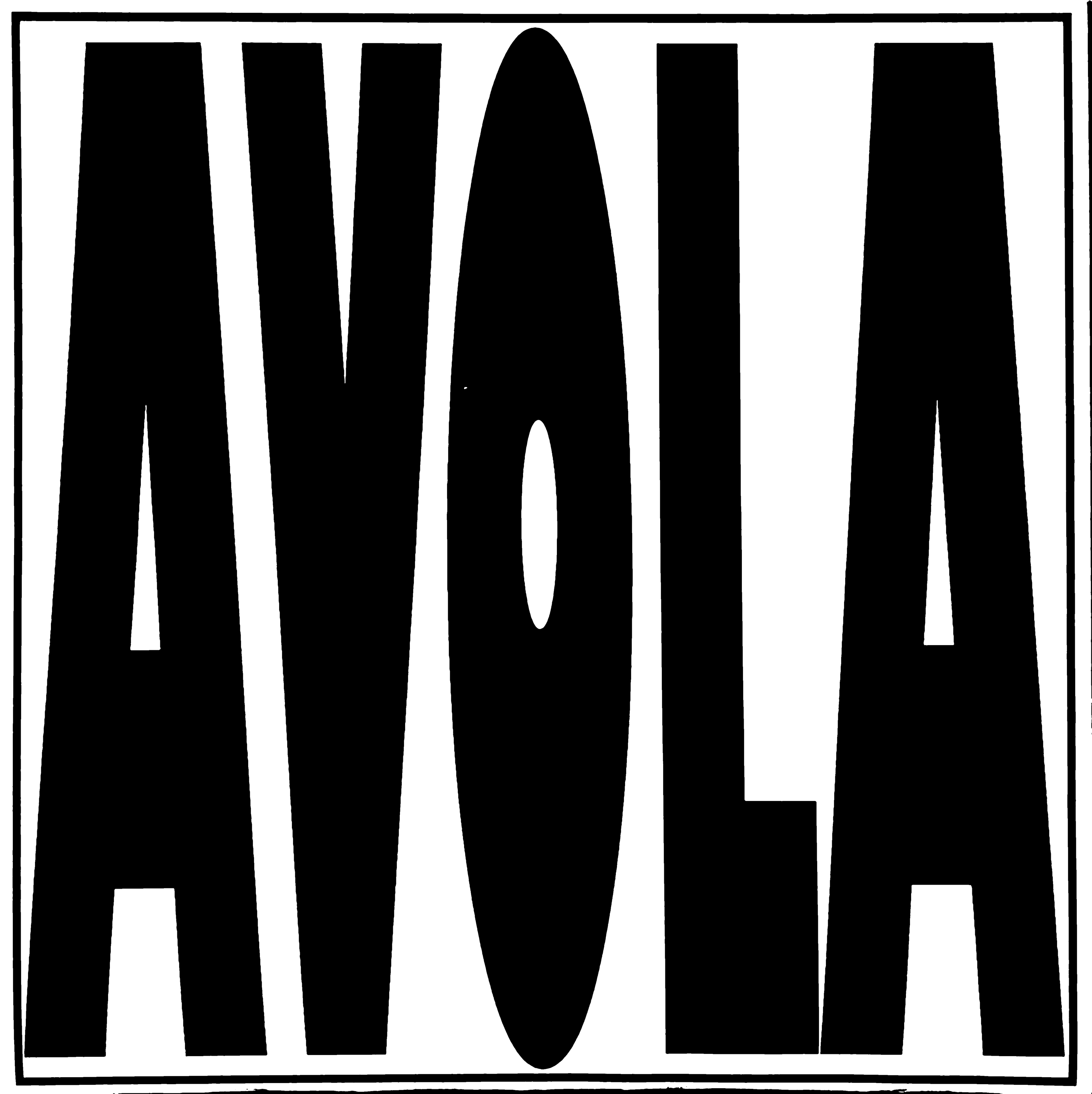 Dead Mono Sessions are recorded live, using one mic, and a Scully 280 B Fully Track mono tape deck. The Scully 280 B was a gift form Toody Cole. It was Fred Cole's and he never had a chance to get the deck up and running. Dead Mono is a tip of the cap to Dead Moon. Hoping Fred would be happy to know his old tape deck is alive, well and recording music.

This release is available in the physical form of an 7" LATHE!! Limited edition of 25, and also available digitally via Bandcamp.
Out September 22, 2023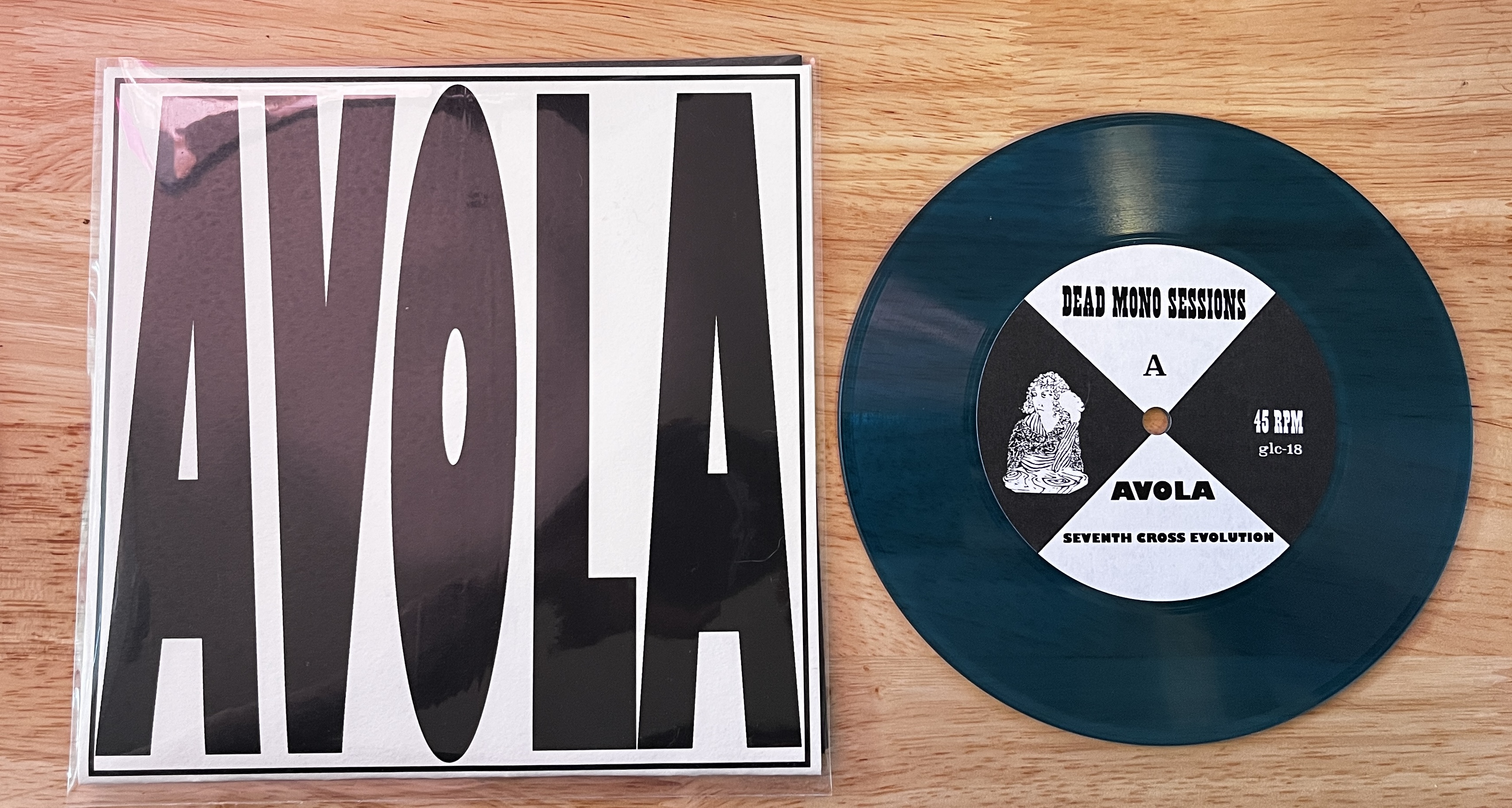 New Split with Lords and Lady Kevin!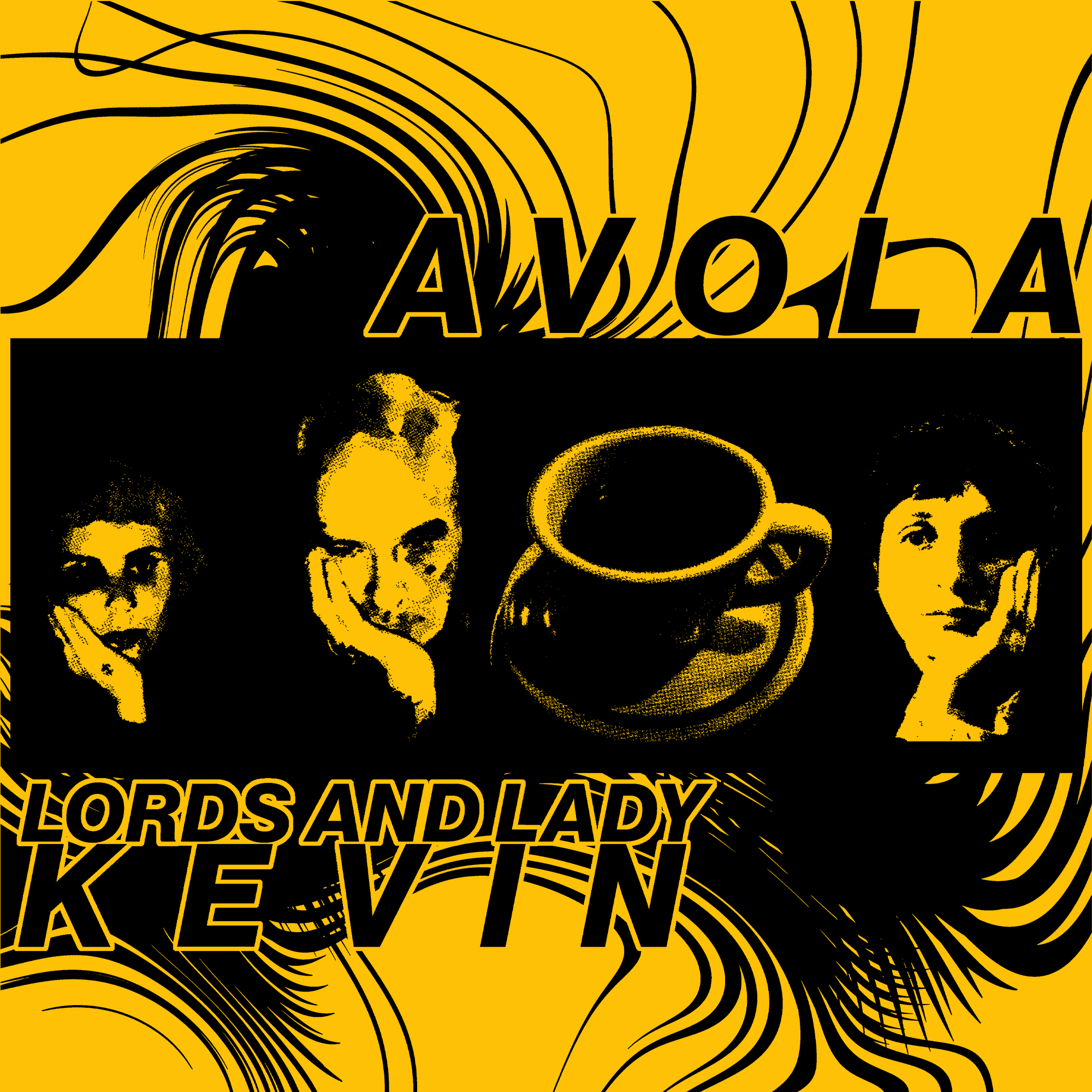 This release is available in the physical form of an 8" SQUARE LATHE!! Limited edition of 30, and also available digitally via
Bandcamp
.
Out July 7, 2023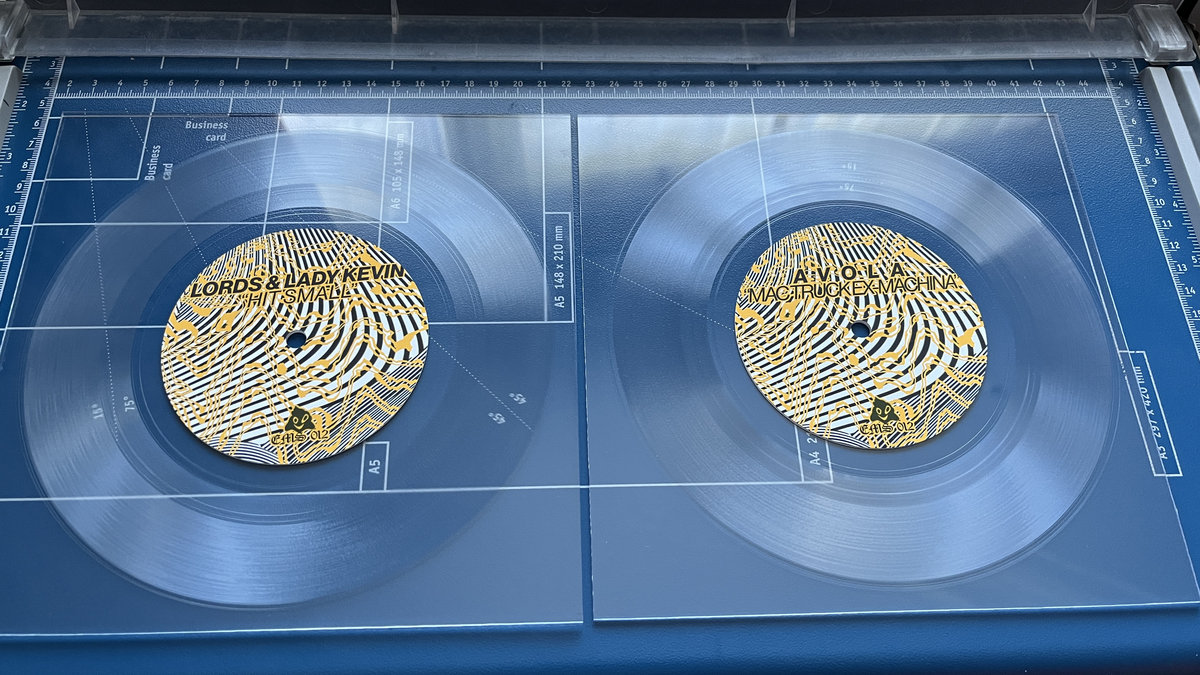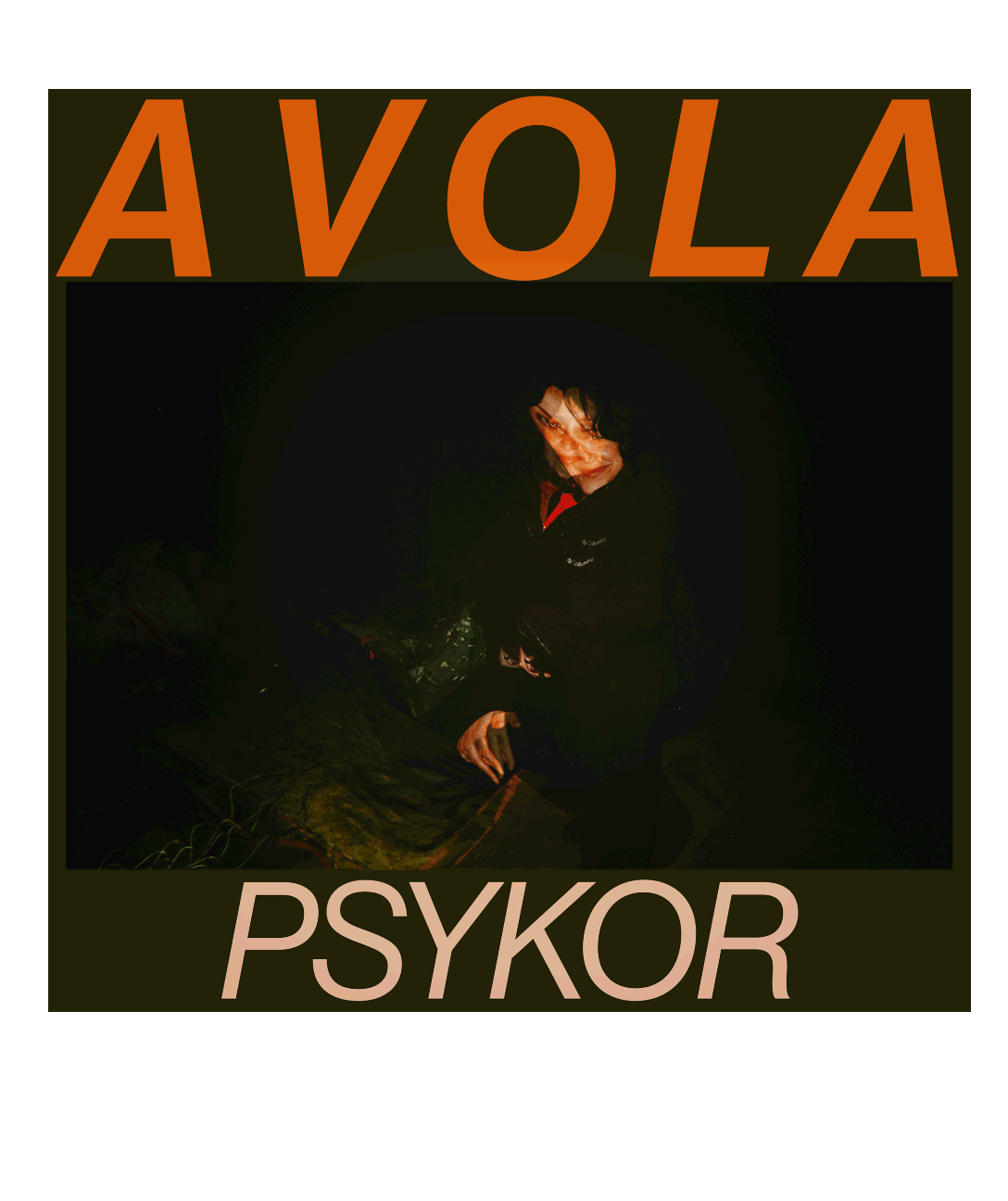 Psykor: Available on Cassette February 3rd on Sige Records.
Photo by Corbin Corbin.
Upcoming Events
12/10/2023 - with Jessica Moss - Polaris Hall - Portland, OR
Buy Tickets

1/11/2024 - with RAICA, Kole Galbraith + Morher, SRS DRMS - The Chapel - Seattle, WA


1/14/2024 - with The Tenses, Kole Galbraith, Personality Test - Leaven Community - Portland, OR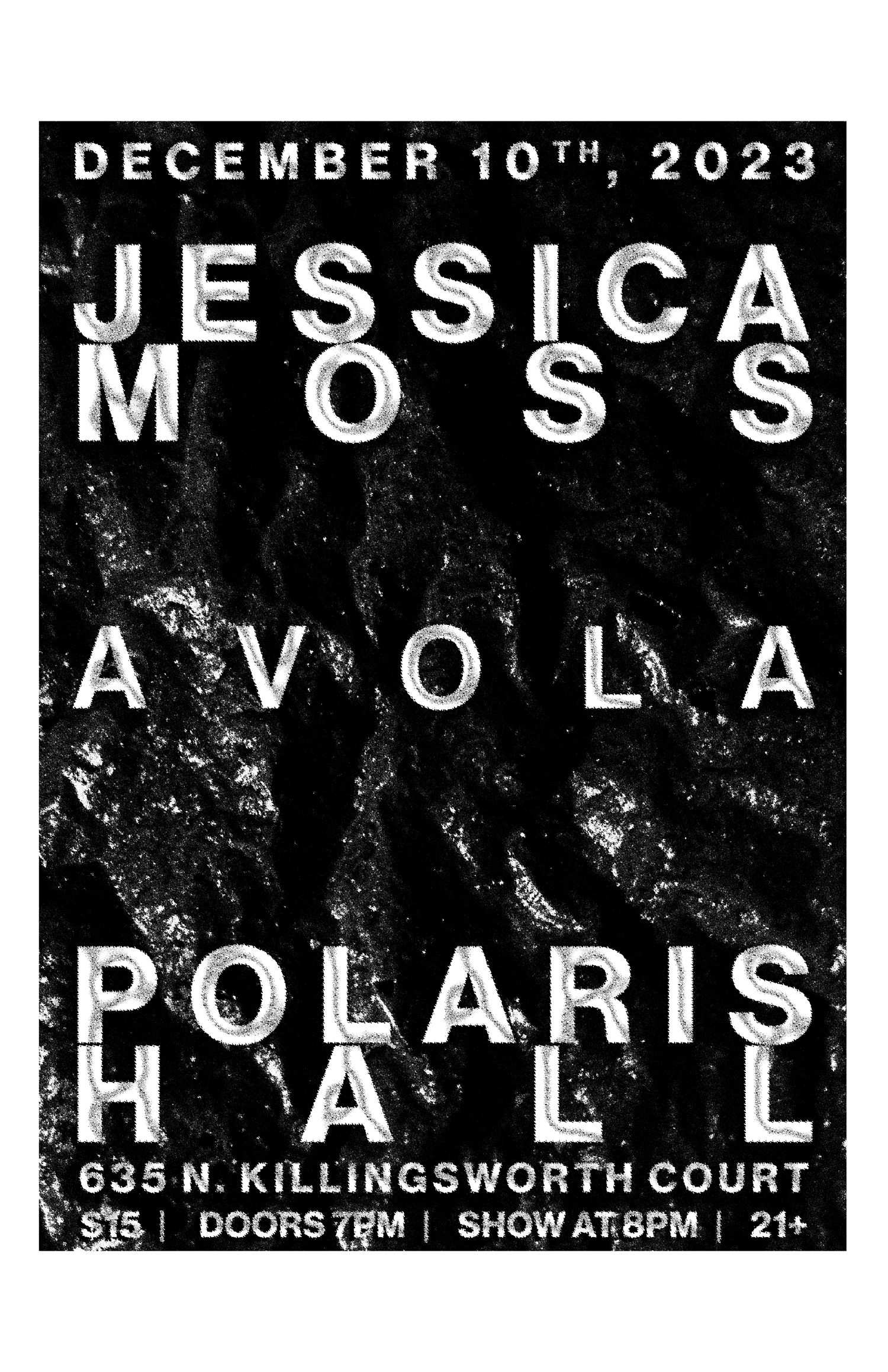 ROADHOG B*TCH KARAOKE
12/13/2023 8pm-Midnight at Dream House Bar - Portland, OR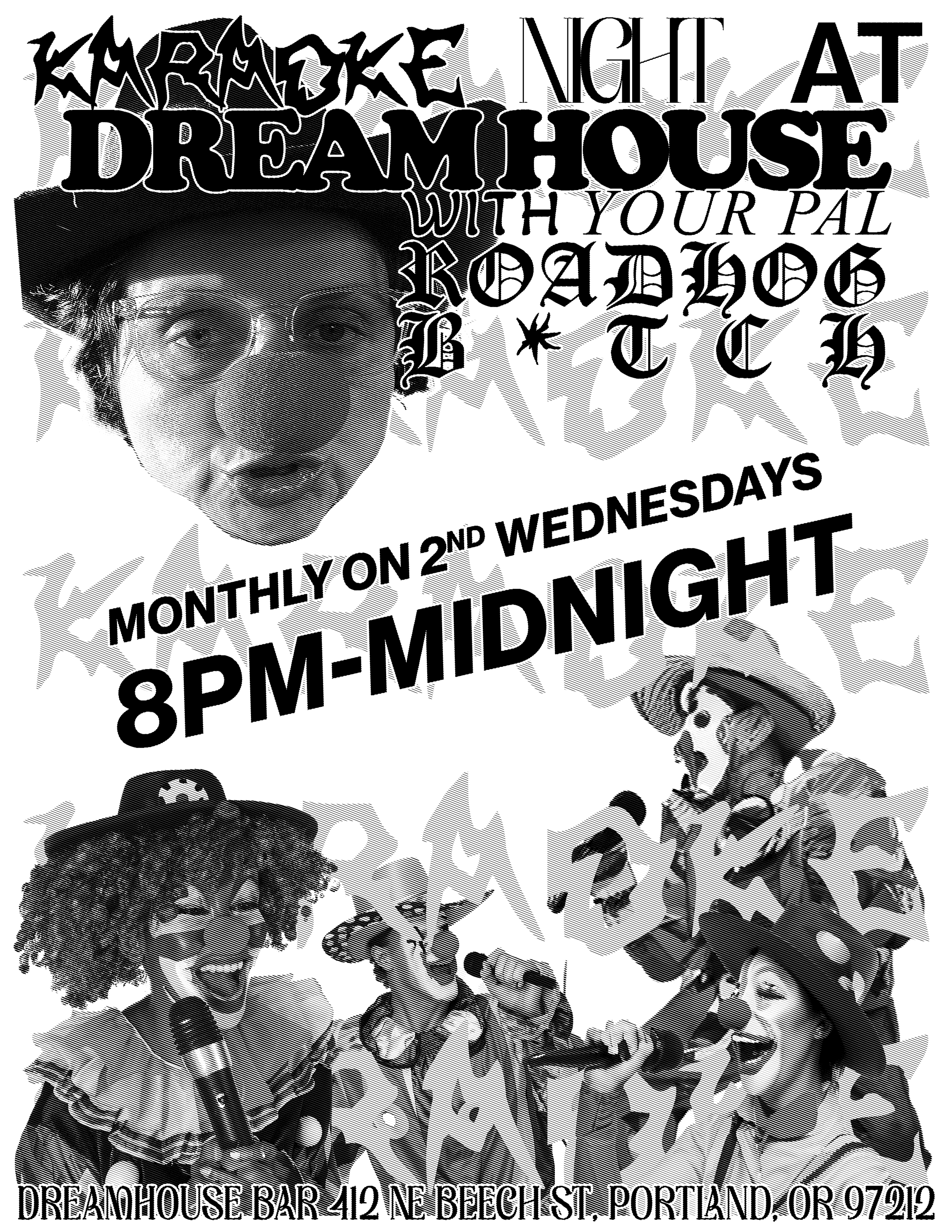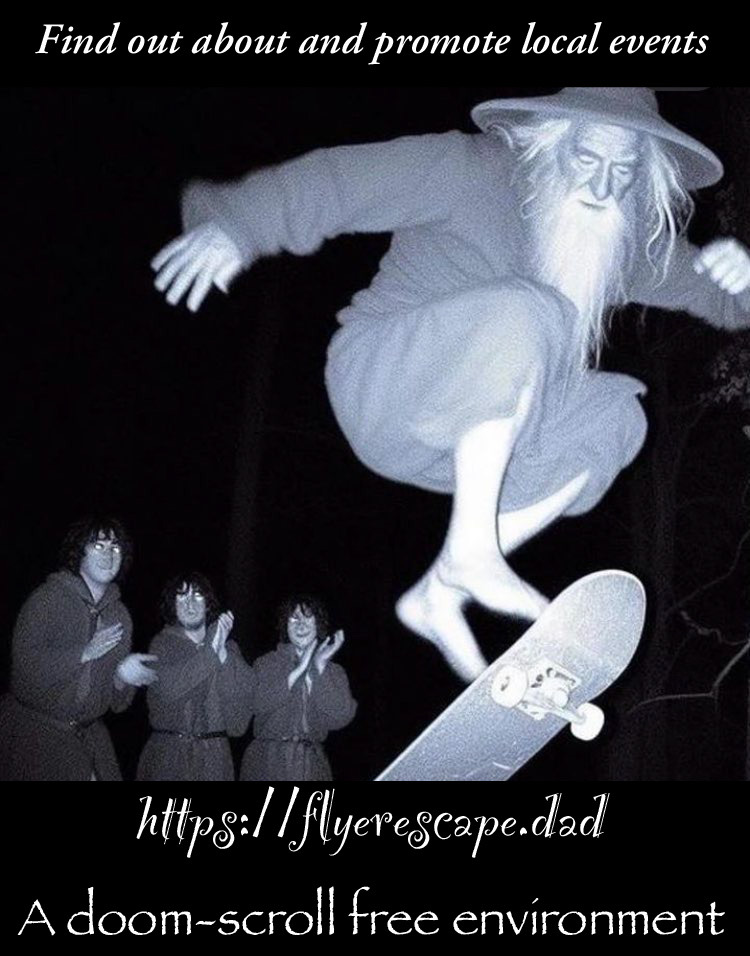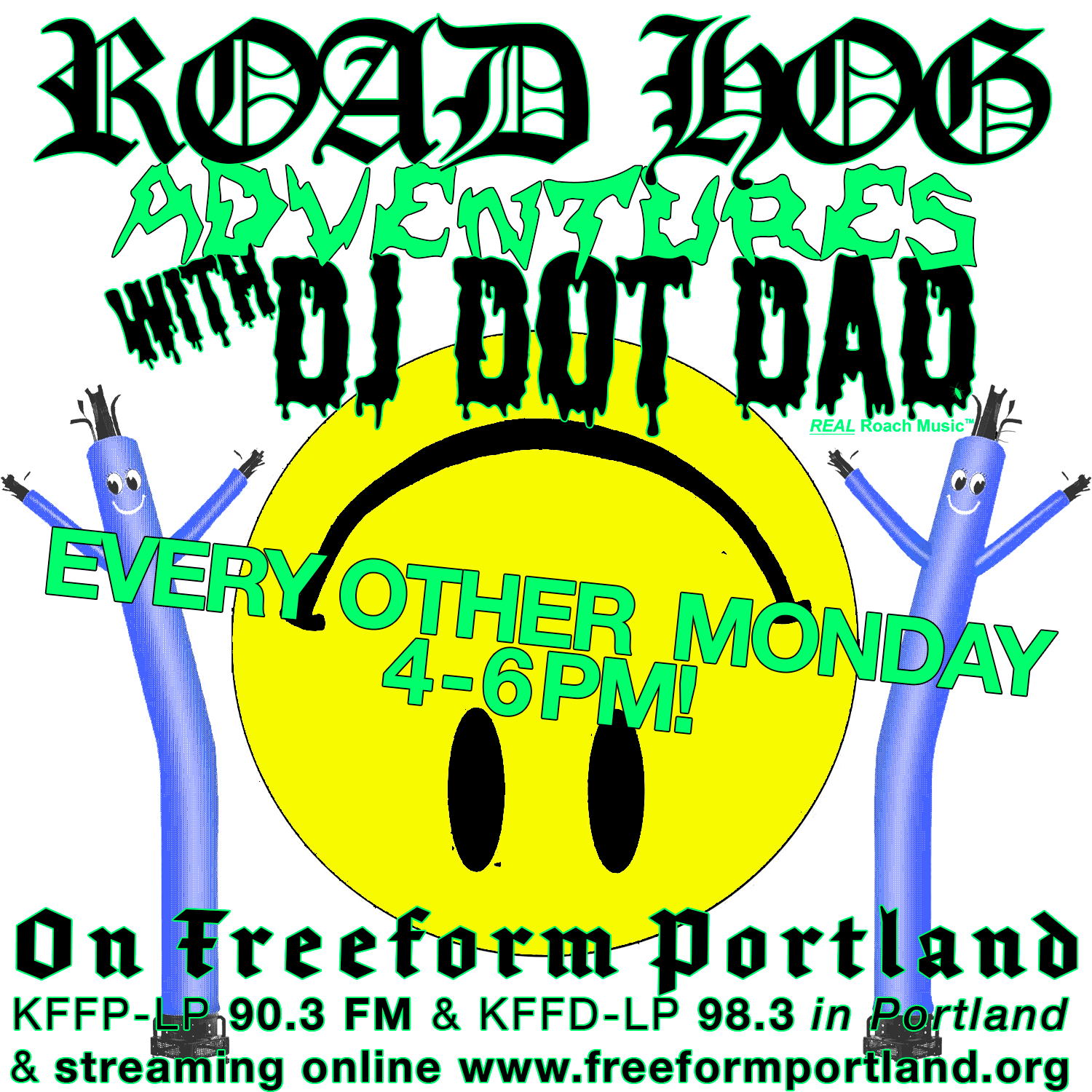 Road Hog Adventures on Freeform Portland
Alternating Mondays 4pm-6pm
Starting November 20th, 2023 and every other Monday after that! Freeform Portland is a nonprofit, independent, community-driven radio station broadcasting live at KFFP-LP 90.3 FM & KFFD-LP 98.3 in the Portland metropolitan area and ONLINE here.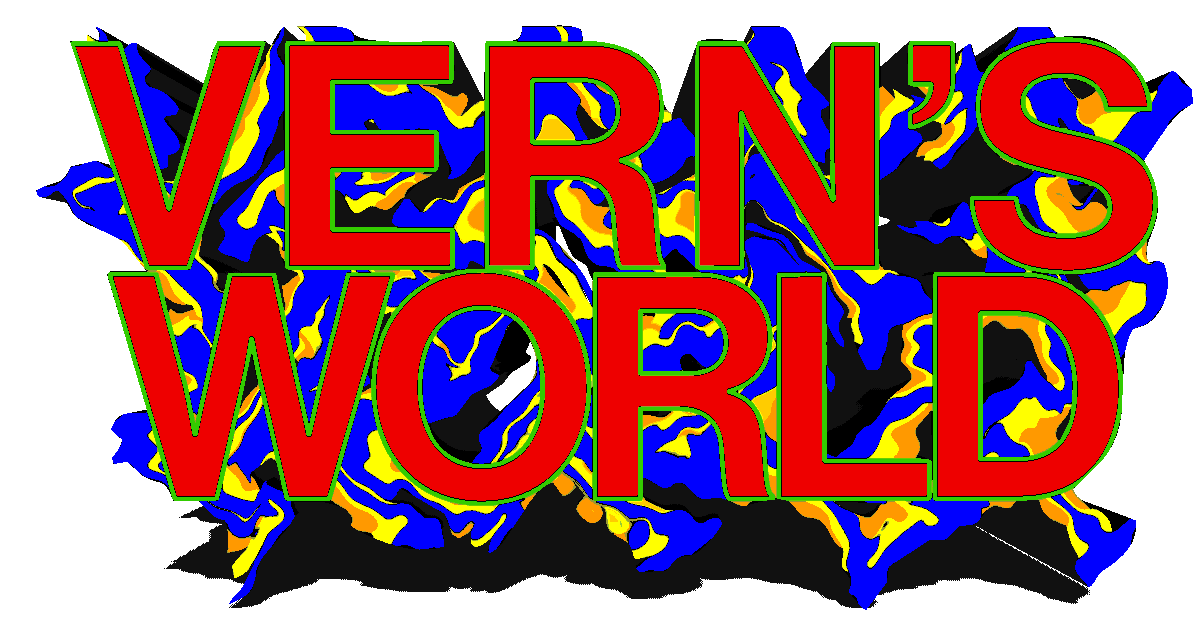 On Repeater Radio
Alternating Saturdays 1pm PDT / 9pm GMT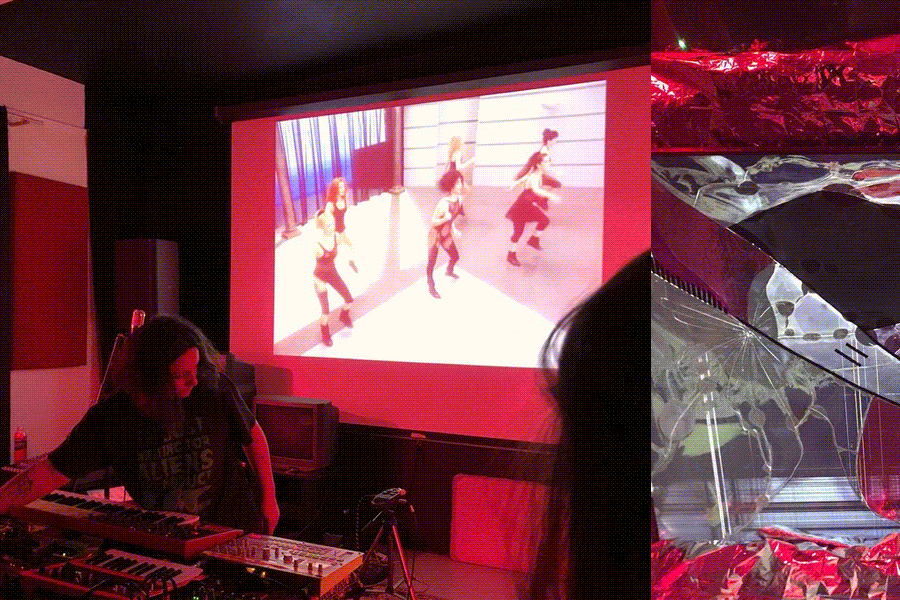 live photos by Sam Gherke, Andy Garcia, Corbin Corbin, and others. If you're the photographer and don't see your name please contact me so I can remedy this.