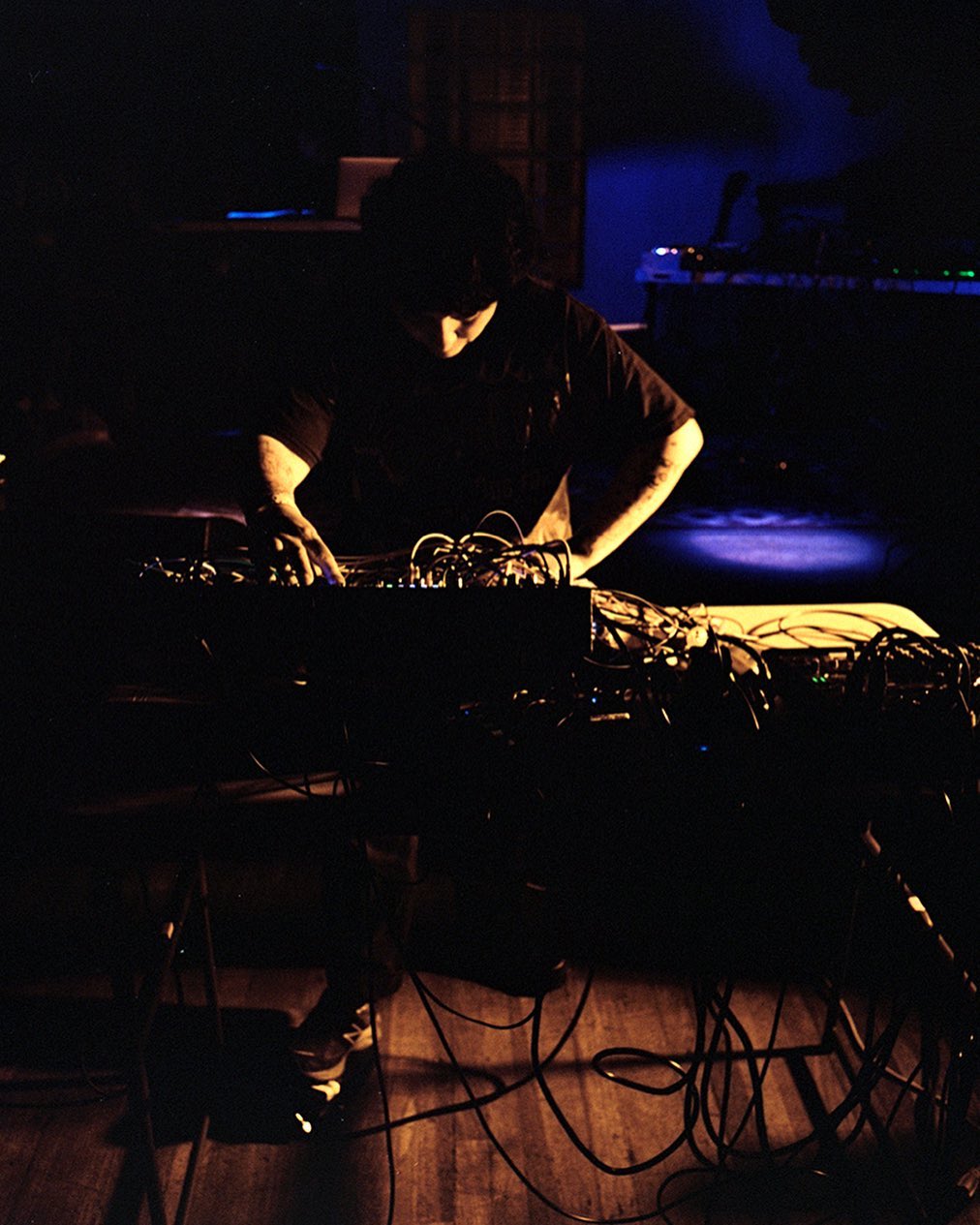 Photo by Timothy Rollin Pickerill.
WHOMST?
Veronica "Vern" Avola is a composer, multimedia artist, instructor and champion of friendship, born in Italy and based in Portland, Oregon. They founded EMS Records.

Avola's solo sound works uses deep electronic sounds to geomap the hidden layers that also come with a given "present moment"; from the guttural subterranean or the hallways of the earthly punk and DIY culture to consensual abduction and flight. Avola's compositions hold space for these physical stretches that become emblems of safety when society faces a truth in zero control within a political predestination. In this process Avola brings an ability back to the listener to think and exist outside of man's algorithm.

Avola performs this work internationally and has released several albums on Sige Recordings, An Out Recordings, Accident Prone Records, and Nadine Records. Avola also performs solo as EMS and has other collaborative works with Daniel Menche (Bear Spray), Ian Gorman Weiland (Elrond), Vo Vo (Vo + Avola) and Dead (Castlemaine, Australia). They also have a bi-weekly radio show on UK based Repeater Radio.

Available for tour, shows, private events, remote live stream shows, recording sessions as well as lessons for livestreaming and more! Contact me.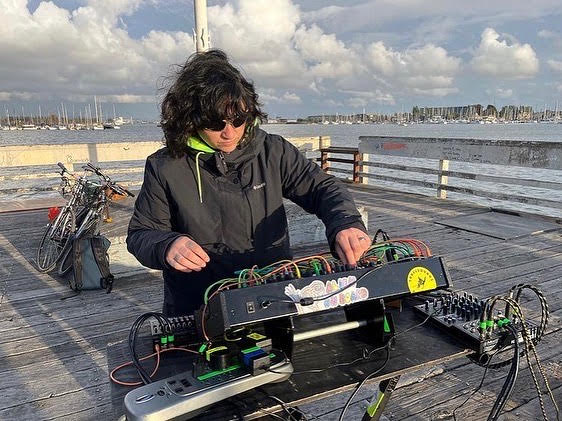 Photo by Adam Gochnauer.
NEW SH*T
CAVE RAVE
Video by Michelle McKay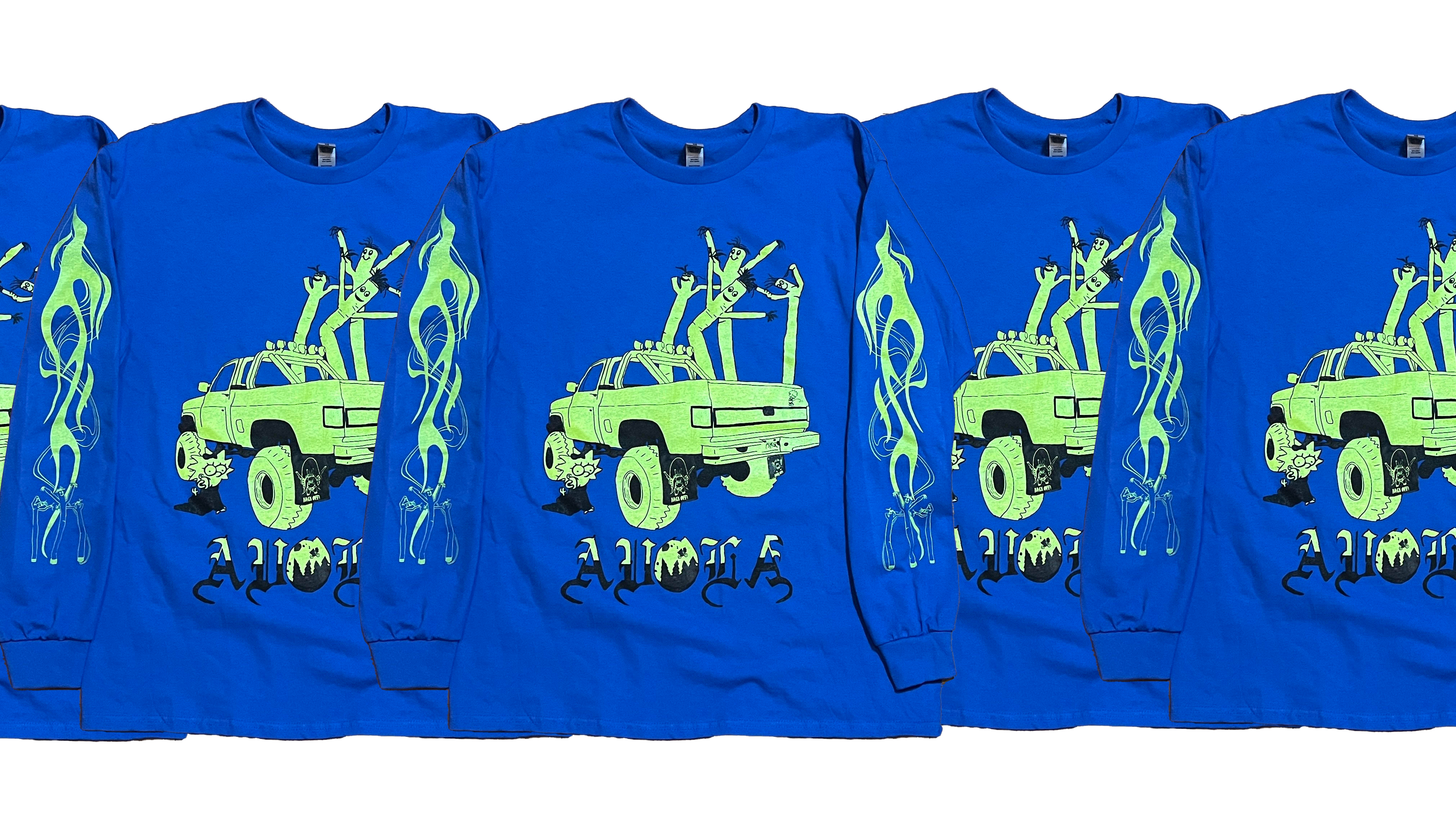 New shirts will be available at upcoming shows!!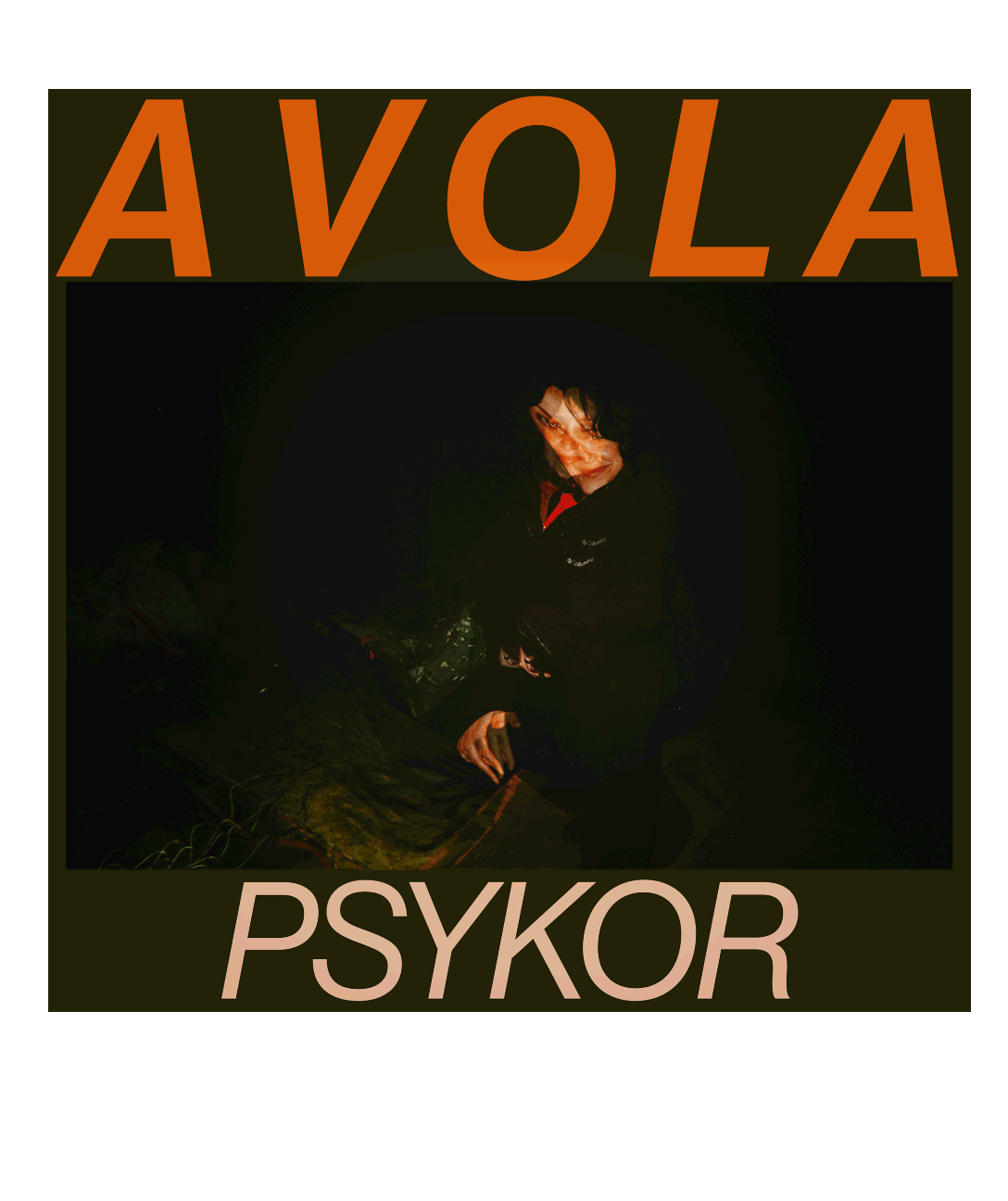 Psykor: Available on Cassette February 3rd on Sige Records.
WHAT?! A split with HAMMERHEAD!? Yup!!!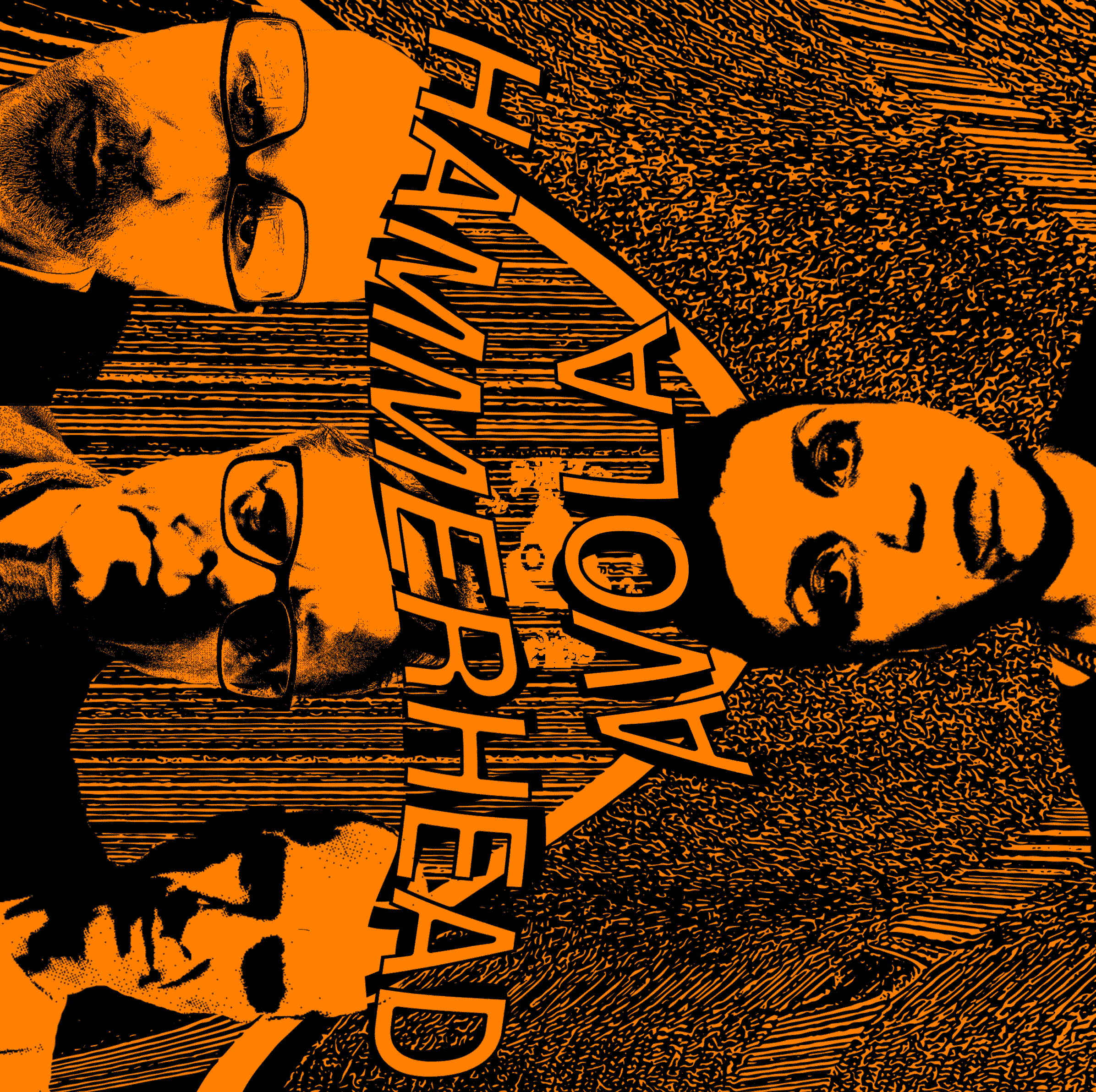 This little baddy exists in the physical form of an 8" SQUARE LATHE!! Limited edition of 30, and also available digitally via Bandcamp.
Out October 14, 2022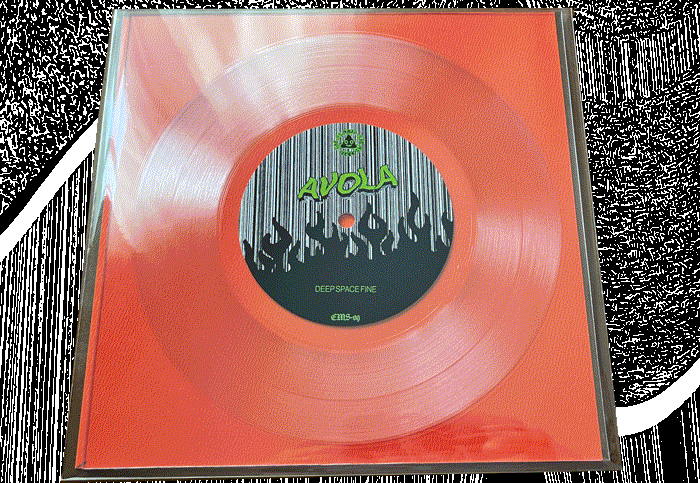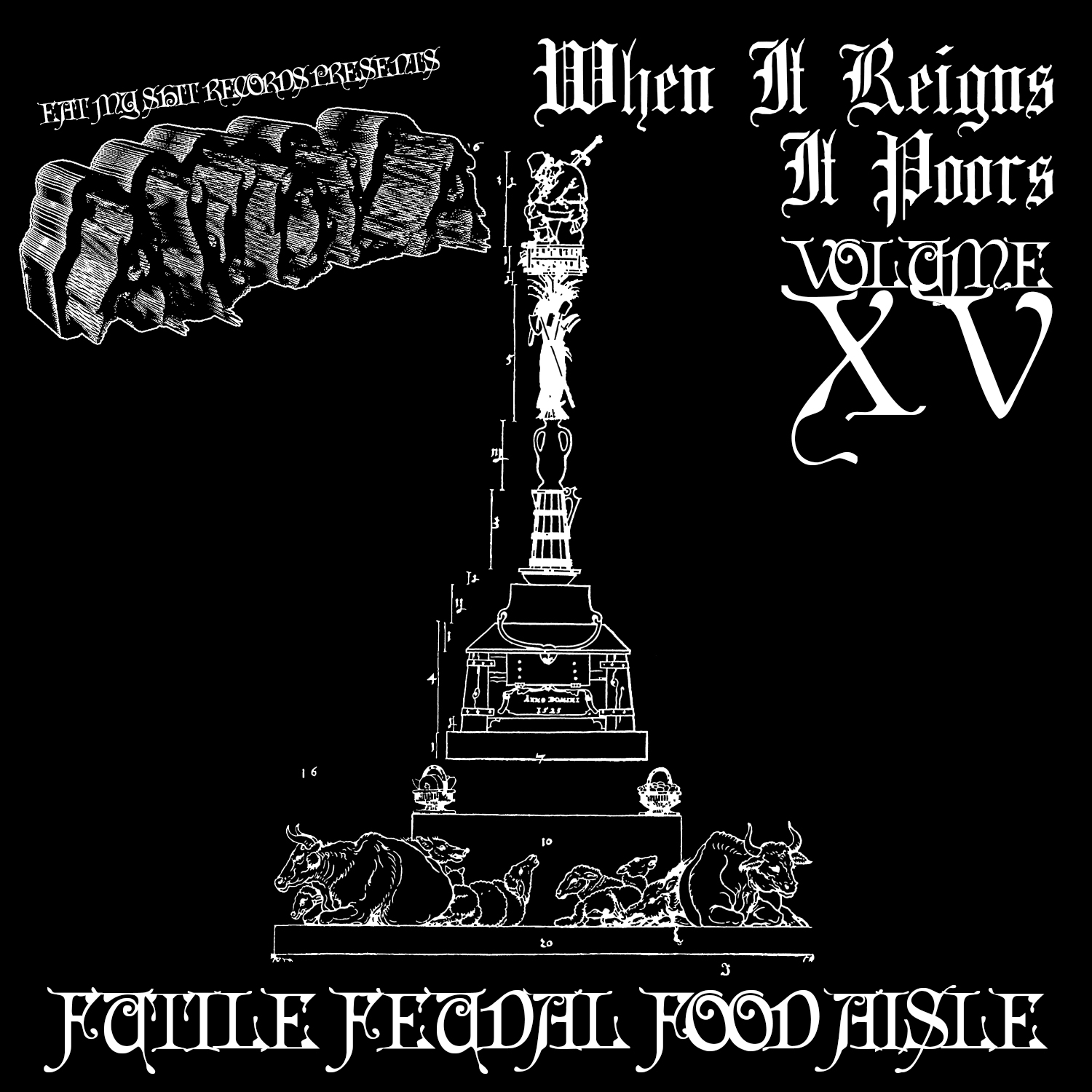 When It Reigns It Poors Vol. XV - Futile Feudal Food Aisle (EMS-08)
"As the music progresses, the ambiguity of the title's wordplay manifests in the sound; the opening track slurs electronic grumble into a broken galloping pummel, though by the time it nears the end with "New Whirled Odor Pt. 6" the industrial clangour has softened into a monstrous growl, adding a wretched but satisfying layer of gore."

Wire Magazine, November 2022, Issue 465
LIVE SHOWS and MORE
First Wednesdays - Mind Meld with DJs Road Hog B*tch and Andromeda Blaze 8pm - Midnight - Dream House Bar - Portland, OR

7/08, 7/22, 7/29 - I will be curating the Creative Music Guild Outset Series. Stay tuned for more info.


8/2/2023 E M S - with Eternities (Bob Bellereu & Katie Porter), Pulse Emitter & Effluvia Supper - Fixin' To - Portland, OR

9/13/2023 - Pioneer Works x Times Square Arts Commuter Series 2023 - 5-6pm - Broadway & 43rd - NY, NY

9/19/2023 - with Darsombra, Humming Amps and Special Guest - Capitol Theater, Olympia, WA

10/13/2023 - High Desert Soundings Festival - 29 Palms, CA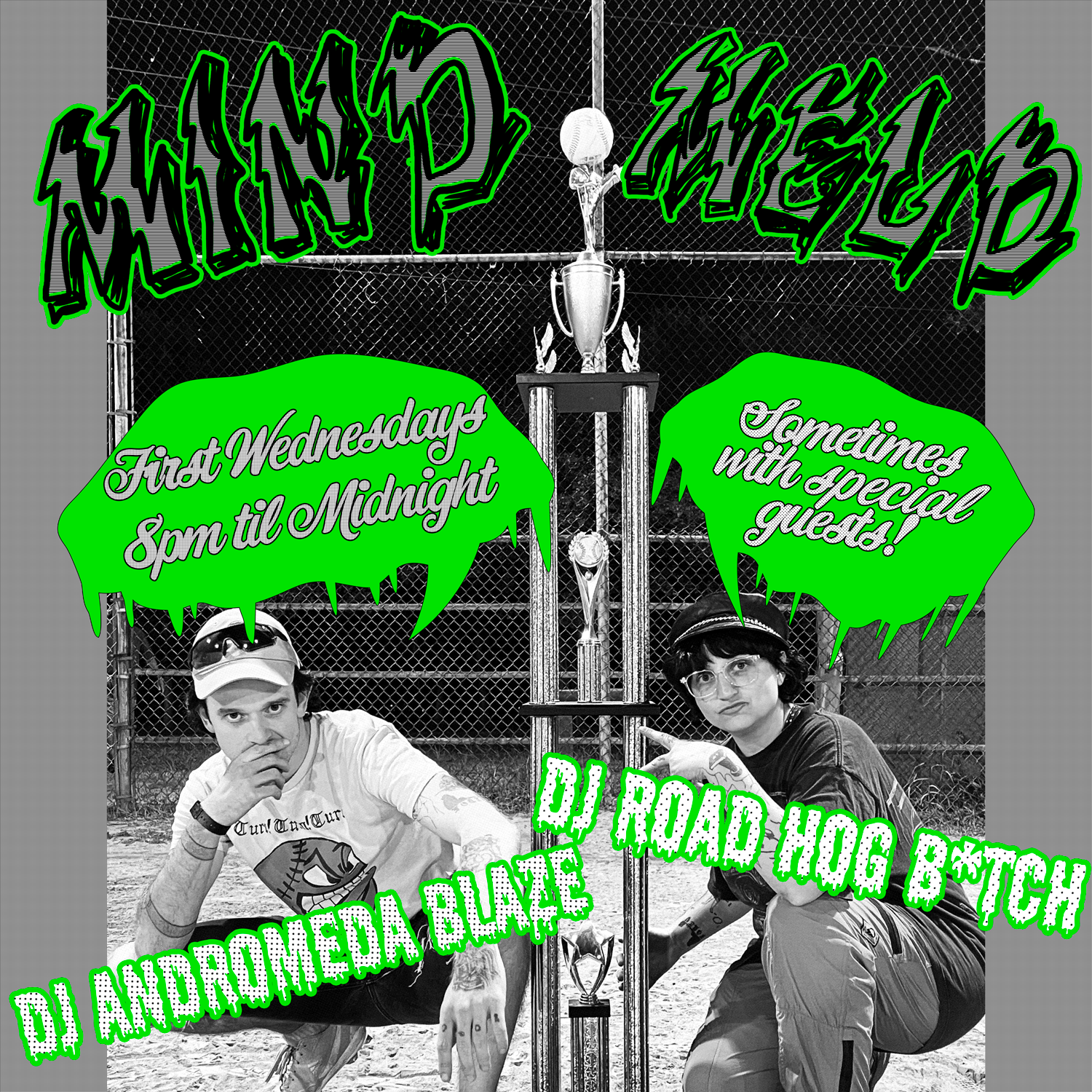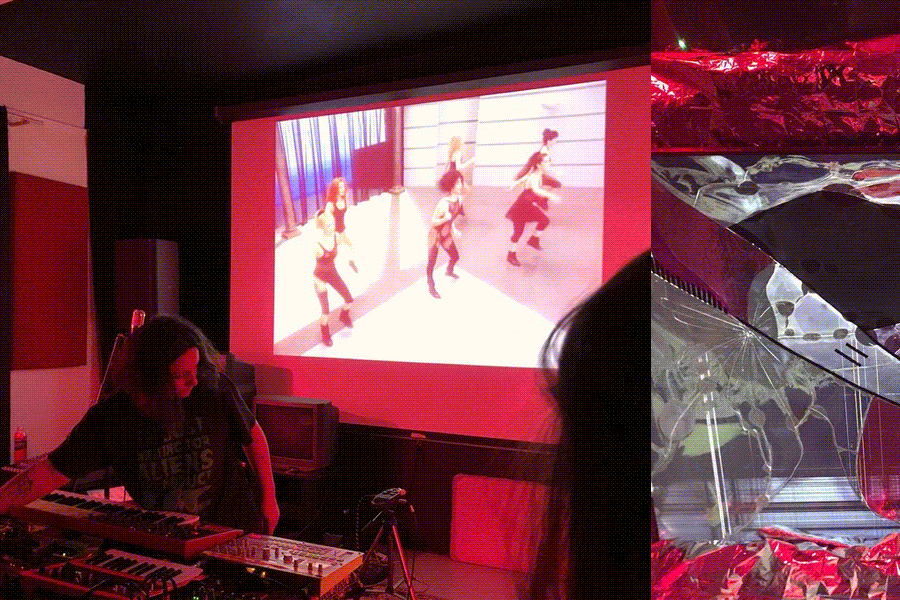 live, photos by Sam Gherke, Andy Garcia, Corbin Corbin, and others. If you're the photographer and don't see your name please contact me so I can remedy this.
Vern's World On Repeater Radio
Catch the latest episode: #29 Ende Tymes Festival Special



Next episode on repeater-radio.com
coming soon in June 2023 on a Saturday // 1pm Pacific // 4pm Eastern // 9pm UK

Find all older episodes here.
Recent...
AURAL SPACKLING COMPOUND
Video by Brenna Murphy