First Episode August 4th, 2021!! Show is streaming alternating Fridays on https://www.repeater-radio.com/ at 9pm GMT / 1pm PST.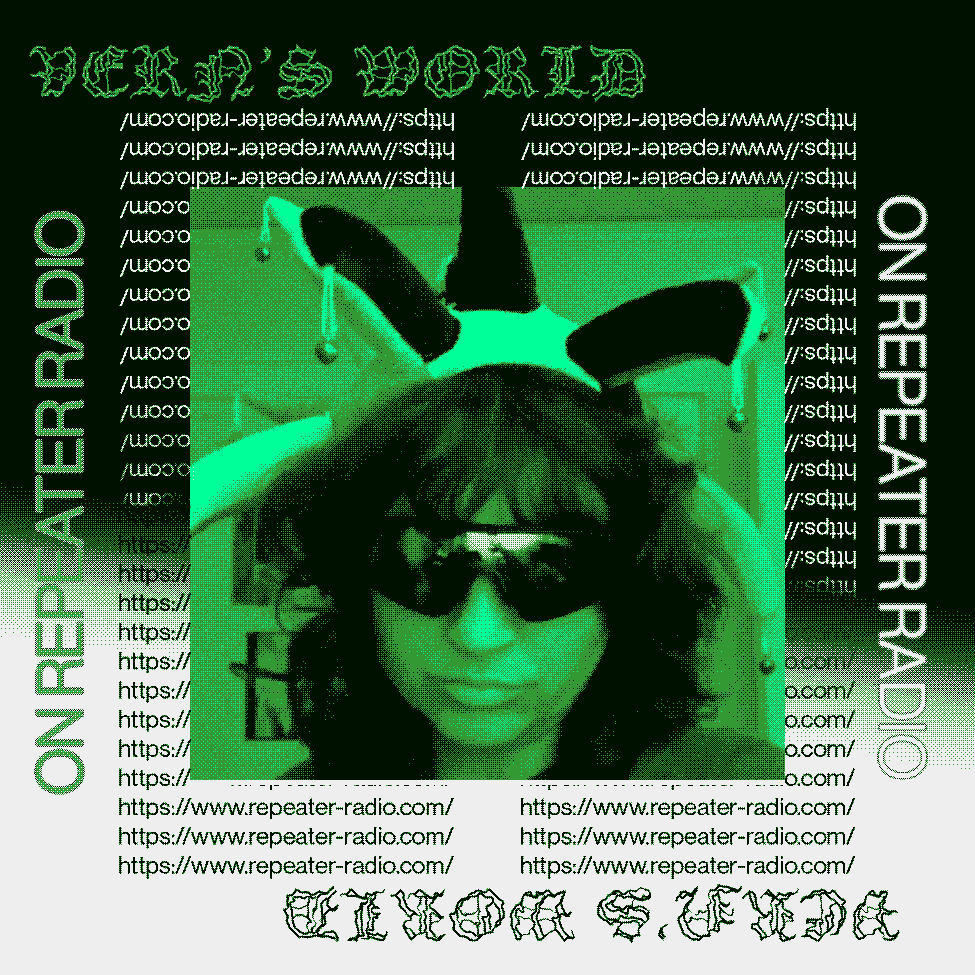 On alternating Fridays 11pm GMT / 3pm PST online theneonhospice.com.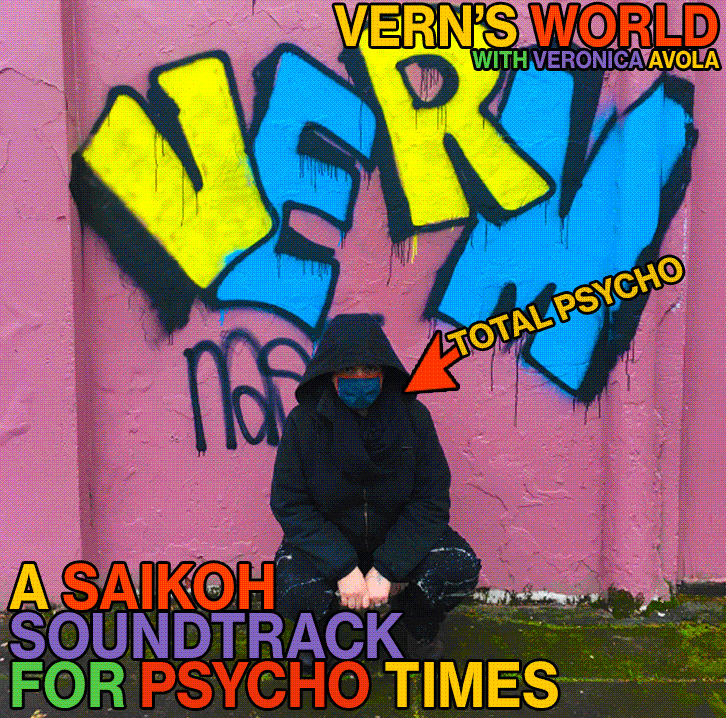 Find older episodes on Mixcloud.
Various Transmissions
I had a wonderful time chatting with Jack about music and poop... and other stuff?
Donate to Crucial Listening on ko-fi: https://ko-fi.com/cruciallistening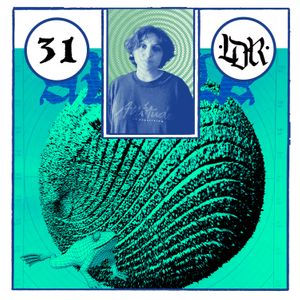 s
AVOLA + ELROND ON
2 hour long special hour 1 features a selection of songs by Avola, new, old, live and unreleased. Hour 2 features selections of Elrond songs, new, old and unreleased.
Interview - World of Noise XRAY FM