First Episode August 4th, 2021!! Show is streaming alternating Saturdays on https://www.repeater-radio.com/ at 9pm GMT / 1pm PST.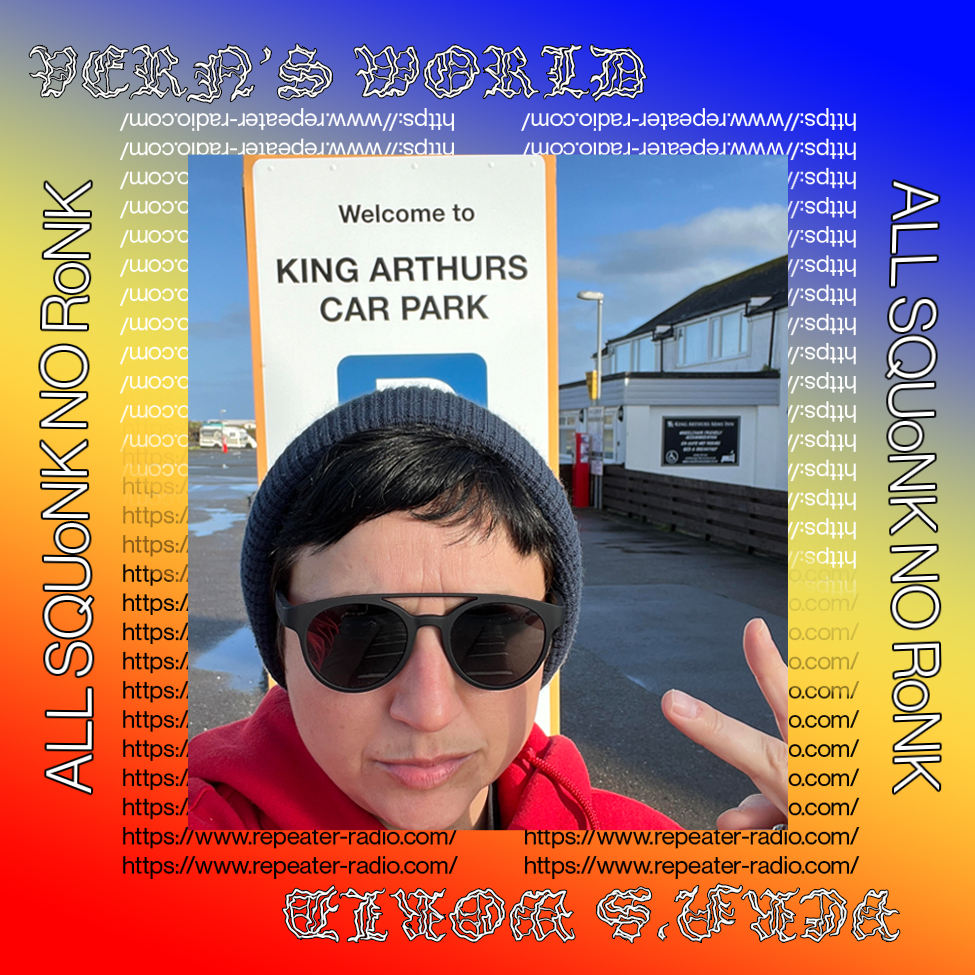 On alternating Fridays 11pm GMT / 3pm PST online theneonhospice.com.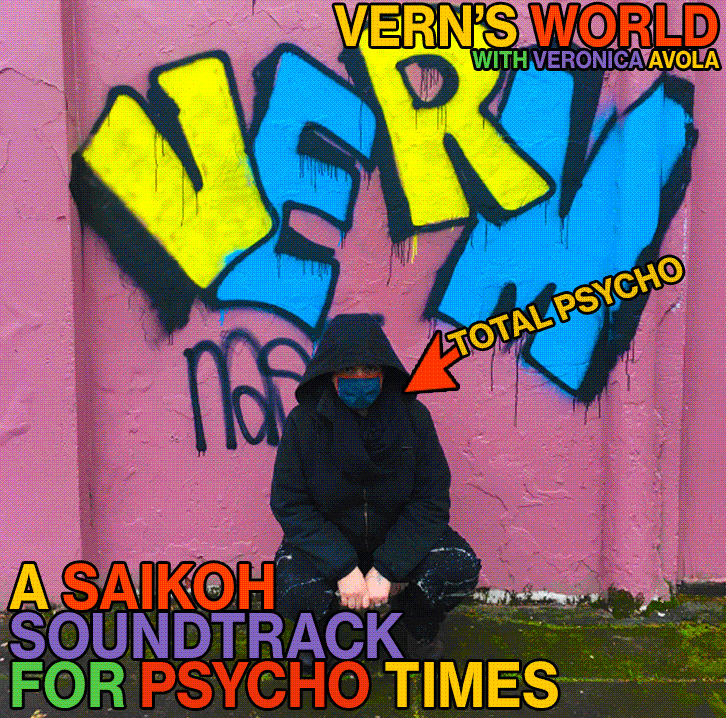 Find older episodes on Mixcloud.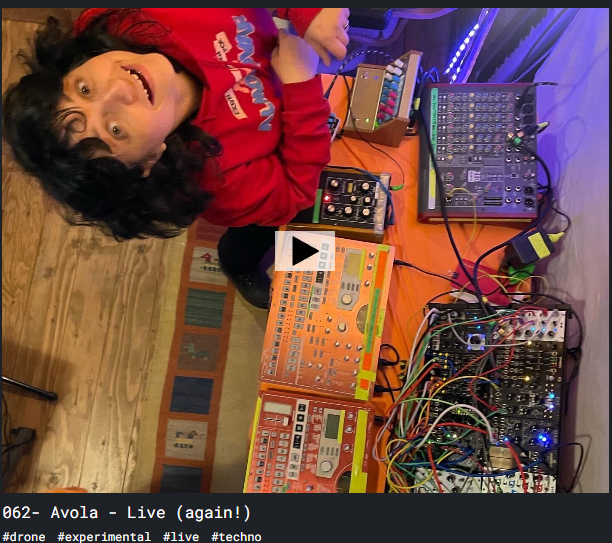 062 Avola - Live (again!)
Very pleased to finally post this one. Avola (Vern) is one of our absolute favorites and it was a treat to host her for episode 062. Vern has consistently made some of the best outsider/ freaque electonic music that I've hard in awhile. Think Beau Wanzer but with more of a Wolf Eyes bent. This episode is complete with a cast of characters and call-ins. Resident disc-spinners include Cheapo D, Eric Mast, and Spie (that's me). Don't miss a chance to catch Avola perform live. If you don't know, now you do.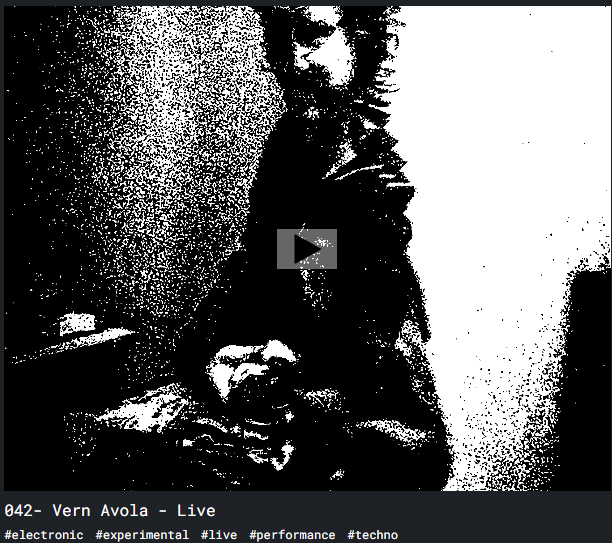 042 Vern Avola - Live
Being radical in all sense of the word, Vern is the last of her kind and easily one of the most inspiring artists I've had the pleasure to work with. She's recently self-released her new album, Consensual Abduction, through her Bandcamp page and I highly recommend you check it out. Vern maintains her own brand of Portland-grown, left-field "techno" which is perfected in the album's 9 tracks. Consensual Abduction is a necessity for fans of Tolouse Low Trax or any one of Beau Wanzer's projects. I'm proud to share a recording of a live performance by Vern for ITR episode 042. More about Avloa below. Enjoy! -Sean / ITR
VARIOUS TRANSMISSIONS
I had a wonderful time chatting with Jack about music and poop... and other stuff?
Donate to Crucial Listening on ko-fi: https://ko-fi.com/cruciallistening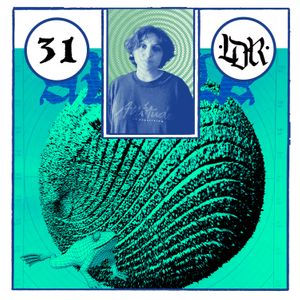 s
AVOLA + ELROND ON
2 hour long special hour 1 features a selection of songs by Avola, new, old, live and unreleased. Hour 2 features selections of Elrond songs, new, old and unreleased.
Interview - World of Noise XRAY FM