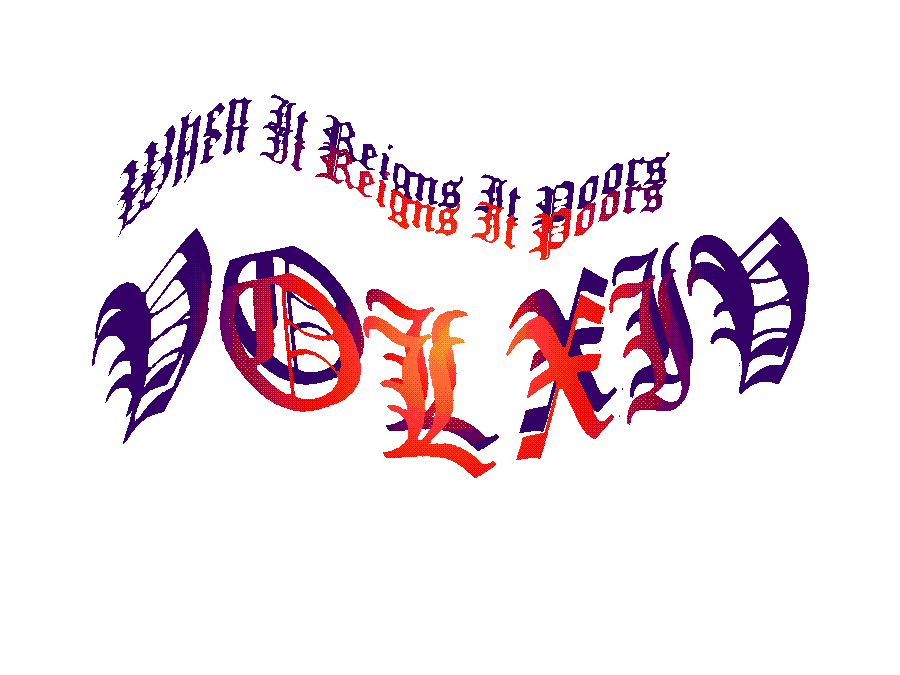 Hello and welcome to VOLUME XIV of When It Reigns It Poors! Unfortunately, this will not work on your smart device. If you're on a computer... have fun!


DIRECTIONS
Mouse = look left, right, up, down
Aarow keys = move forward, back, left, right
Space bar = jump
ESC = gain control of your mouse

Walk around listen and enjoy. Mix things up by walking into the objects and seeing what happens.
I hope you enjoy. Thank you for your magic.